Dear kids
After you learned to ski, you can show your parents how you know to ski.That's why are organizing every Friday afternoon a race for you. Come to see us in our Funpark Apply to the race at your instructor or at our office.
All small racers will receive a diploma and the best ones also medals.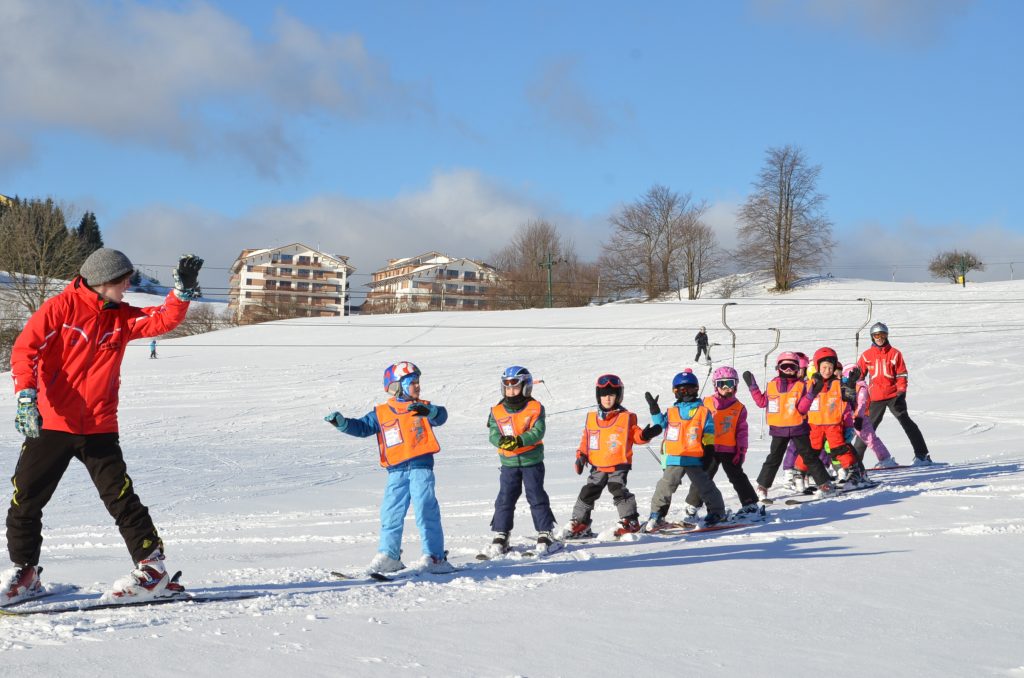 Please note
Ski School PATTY SKI assumes no liability for accidents that may occur during, before or after instruction. Accident/liability insurance is recommended and the responsibility of each participant.
All kids can participate on the DODO show, but the following games are reserved ONLY for the kids taking part in ski school or ski kindergarden.
Refunds (difference amount) are only possible by injury/illness with doctor's note.
No refund for classes cancelled due to weather (act of nature).
Ski passes and equipment are not included in listed rates.
Payment methods: Cash or credit cards.