Snowboard courses in our new park ( Ages 3-6 )
The environment created by the Riglet park is magic and it's been said that it's safe, it's fun, and it's working.
Coaches, resorts, and families are finding all kinds of success getting kids on snowboards as soon as they can maintain a little balance. And with the Riglet Reel tow cable and a few mellow snow features like rollers and berms, kids are discovering the sensation of riding on their own.
Snowboard gear
BOOTS
LINER-LESS WITH 3M™ THINSULATE™ INSULATION Twice as warm as other insulations of equal thickness, it provides warmth even when wet. Exclusive to the youth Grom boot.
SNOWBOARDS
The Burton Chopper® is for kids who want to escape the frustrating two-plank, ski-wee technique for good. The beginner-friendly combo of a catch-free convex base and the softest flex possible makes it fun for even the lightest weight riders to master turning and stopping. No camber or rocker here, just a flat profile from nose to tail that's extra stable for better balance and board control. Attach the Riglet accessory to the nose or tail of the 80-120cm sizes to tow junior around and get him comfortable until he's ready to rock bindings.
RIGLET REEL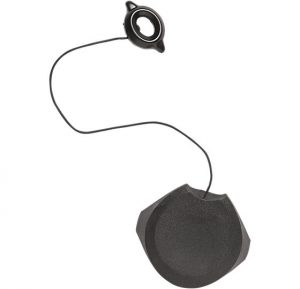 Attach this nifty reel to the nose of the youth Chopper®, Chicklet™, and After School Special snowboards and you have a quick and easy way to pull your li'l one around while they get used to standing sideways. Better yet, at the mountain, you can use it to easily chauffer them back to the lift to maximize their shred time.