General info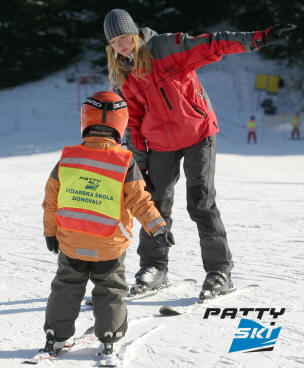 Are you a beginner or and advanced skier? 20 or 50 years old? Not brave enough? Take heart and come to the Patty Ski Donovaly Ski School. No matter of your experience we will have a right offer to you. Our experts will help you to get into the secret world of skiing.
Private courses:
1-4 persons, 1-2-3-4 hours, everyday possible, flexible starting times. Most effective way of learning to ski, but only from 7 years of age.
For kids youger than 7 years we recommend the ski kindergarden where our instructors and animators will take care of them… Details, prices.
Group courses:
Group with minimum of 2 , maximum of 10 persons. Each student will be classified based on the previous ski experience. That's why is necessary to let us know your skiing level. (Guide)
Daily course consist of 4 hours course (2+2 hrs) and starts everyday an 10.00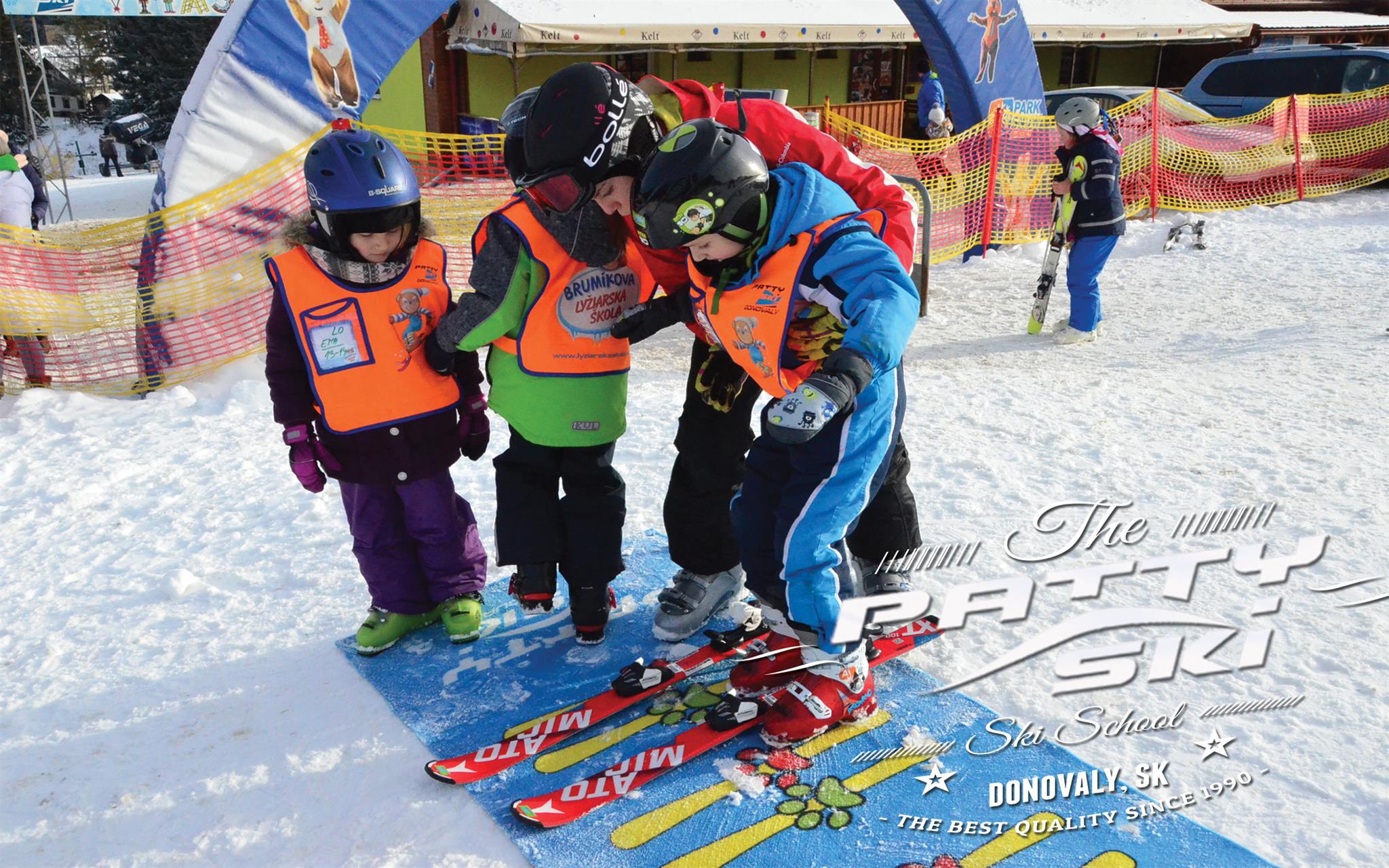 Ski levels