SKI SERVICE -MONTANA Top TECHNOLOGY
Ski service

Your skis and snowboards will be tuned in 5 steps on high precision machines from MONTANA:

BASE REPAIR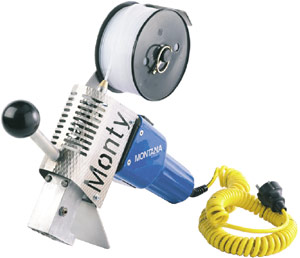 STONE GRINDING

Using the MONTANA stone grinding system, many different structures can be produced: from simple linear structures up to complex vario structures. MONTANA-stone grinding means absolutely fiber free grinding of the ski base.
SIDE EDGE TUNING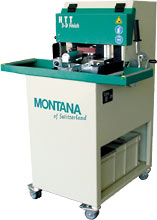 The unique MONTANA Side Edge System grinds the side edge in an exact angle. The specially developed ceramic sanding belts are guided in an exact angle over the ceramic sliding block, the result for the edge is:
Exact side edge angle over the total length of the ski
Excellent surface quality
Long-lasting sharpness of the edge
Tuning spodnej hrany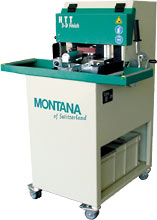 The unique MONTANA-HTT-Tuning System polishes the base edge. The burrs which have been produced during the grinding of the side edge will be removed. The specially developed grinding stones will be shaped in an exact angle, the result for the edge is:
Exact base edge angle over the entire length of the ski
High-polish result
Long-lasting sharpness of the edge
WAXING + POLISHING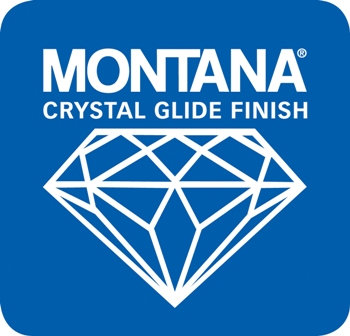 Our professional ski service personnel will gladly assist you in your needs regarding ski service.
Please come to see us when in Donovaly.